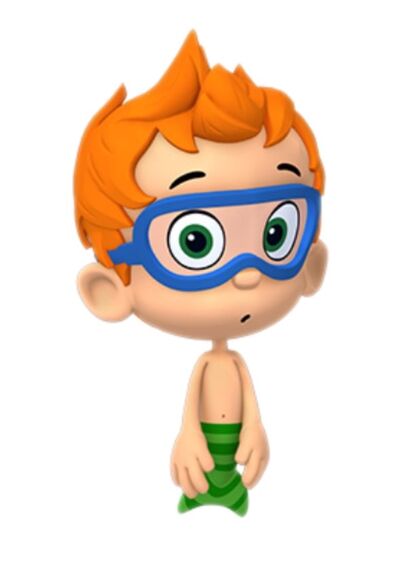 Nonny is one of the main protagonists of We're Just Kids.
Full Name: Nonny Austin Hutchinson
Also Known As: Nonners
Species: Guppy
Gender: Male ♂
Birthday: October 31, 2006
Age: 10
Relatives: Joseph Hutchinson (father), Sandy Hutchinson (mother)
Hair Color: Orange
Eye Color: Green
Skin Color: Fair (Green tail)
Appearance
Edit
Blue scuba goggle-like glasses.
Nonny shares his birthday with late Canadian actor John Candy.
Nonny has autism, which results in him having problems socializing and using complex concepts for some things.
Every Friday after school, Nonny attends an after school program for autistic students supervised by Butch Cassidy, who happens to have autism as well.