~Rodney is a supporting protagonist for Down On The Farm.~
Full Name: Rodney The Horse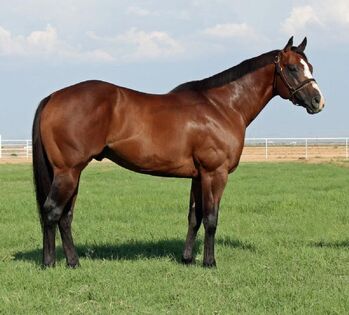 Also Known As: Rod
Species: Mustang
Gender: Male
Birthday: June 14, 1976
Age: 40
Relatives: Bill (best friend), Percy and Stephanie Pickles (owners and caregivers)
Hair Color: Brown, White, and Black
Eye Color: Black
Skin Color: Peach and Black
Appearance
Edit
He doesn't wear clothes.
Rodney is named after and shares his birthday with English keyboardist Rodney Argent, best known for his work with English rock bands The Zombies, Argent, and Ringo Starr & His All-Starr Band
He also shares his birthday with late American folk singer Burl Ives
Farmer Pickles mainly uses Rodney for events at the Piperville Rodeo
Ad blocker interference detected!
Wikia is a free-to-use site that makes money from advertising. We have a modified experience for viewers using ad blockers

Wikia is not accessible if you've made further modifications. Remove the custom ad blocker rule(s) and the page will load as expected.